By Vanessa Kyalimpa
With the end of semester exams knocking at the door, the Uganda Christian University (UCU) faculty of agricultural science found it fit to hold a mental health campaign for their students.
The worrying rates at which students panic and get anxious during the exam period were among the reasons that influenced the launching of the campaign.
The campaign was intended to help the students protect their mental health before it is too late for them to control it.
The campaign drew several students, including Rosemary Bulyaba, the dean of the faculty, the head of the department of agricultural sciences, several lecturers, and the counselor of the Ruth Nkoyooyo wellness center, Irene Nabwire.
Bulyaba the dean of the faculty of agriculture said that mental health has been ignored in Africa. She will work hard toward helping students during this examination period.
"So now as we head to exams. it is when people are really unsettled in between. i don't our students to feel like they are here for only educational purposes. We care about them as an individual," added Bulyaba.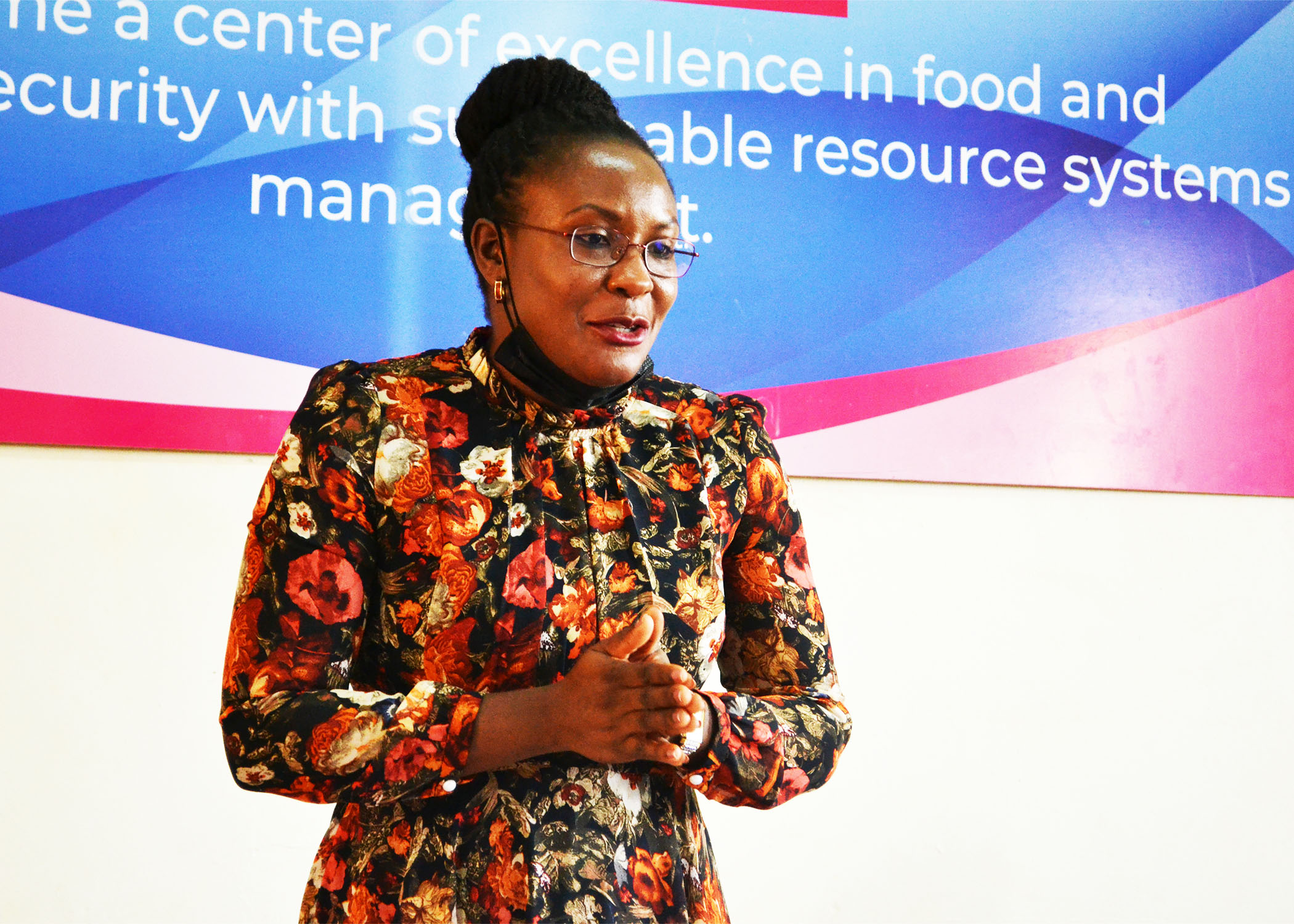 Grace Katona, a student pursuing a bachelor's in Food science and technology in year 4 said that the campaign was very beneficial. It helped landmark the issues people have been struggling with silently like depression.
"It is of great help that we have found an outlet and a reliable source of professional help to battle our mental health problems," said Katona.
Jackie Mwesigye, a laboratory technician in the department of food science said that during the session she was able to look at her life and she realized there were those things she ignored that was affecting her mental health slowly, and yet she needed to address.
"Mental health is a very serious issue which hasn't been addressed in most of our societies and this was a very great opportunity for all of us to get to know how to point out and overcome the mental health issues," said Mwesigye.
Alami Henry, a student pursuing his Bachelor of Science in agriculture and entrepreneurship said that session was impactful because as a man there are things we don't want to share with anyone and they end up damaging our mental health.
He also said that the campaign helped him realize that there are ways he can deal with such issues other than keeping quiet and suffering emotionally.
Mental health is the psychological and social well-being of a person. It affects the way people think, feel and act. Mental health shows up in so many forms like depression, and anxiety which is the most common.